We're transforming the salon experience
ColorOnly is a chain of hair color salons and a new hair color brand that's revolutionizing the way women fulfill simple hair coloring needs.  The new, long-sought third option for women seeking professional hair coloring without the hassle, expense, or time commitment.
A few years back ColorOnly was created with the idea of transforming the traditional salon experience. Steve Duchin was approached by entrepreneur & financial expert Stephen Drescher. With backgrounds in the salon industry, business, law and finance, thinking outside the box came naturally for this duo. They quickly identified the two most important factors to successfully achieve this, Time & Value. We have spent all of our focus, energy and resources to create the most affordable, convenient and professional hair coloring experience imaginable.
With our $30 in 30-minute service, we're bridging the gap between convenience and affordability.
We've brought in engineers, chemists, contract manufacturers, and custom software developers to develop our proprietary technology.  Creating our very own brand of hair dye "Express Color"– a first-of-its-kind 10-minute processing, intelligent hair color, and our Express Mixing Machine Assistant "Emma",  lets us provide you with unparalleled customization for your formula at the salon, at home – or both!
Collectively, this precision technology and innovation takes all the guesswork out of color formulation – resulting not only in less user error and more consistent, higher quality results, but also in much quicker service and lowered costs that we pass along to customers.
How We Operate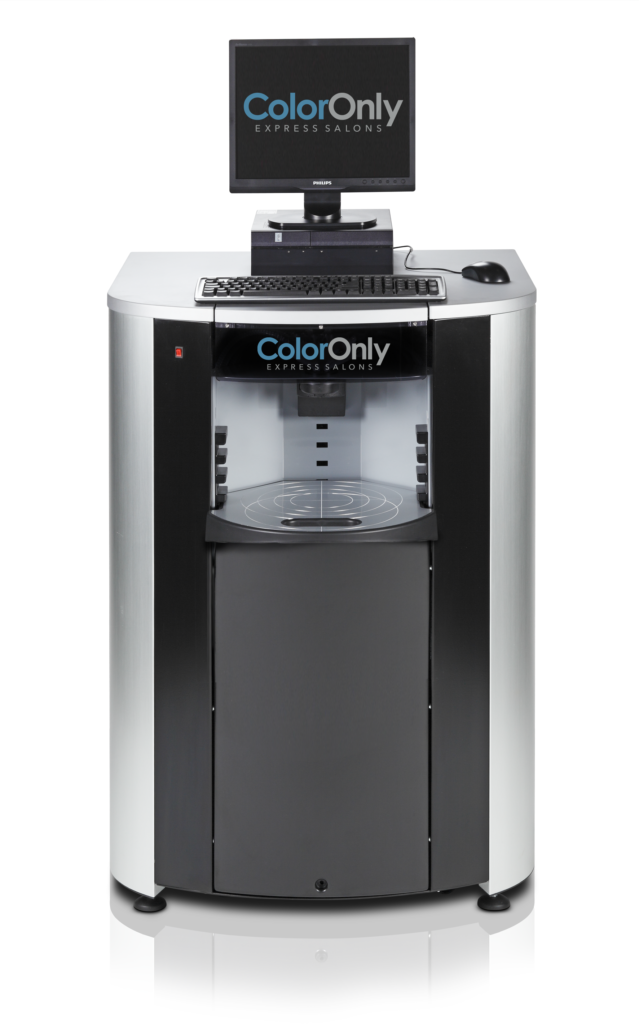 Our state-of-the-art computerized Express Mixing Machine Assistant "EMMA"  dispenses exact amounts for each and every personalized hair color. Using this technology not only guarantees exact formula every time but also reduces on waste.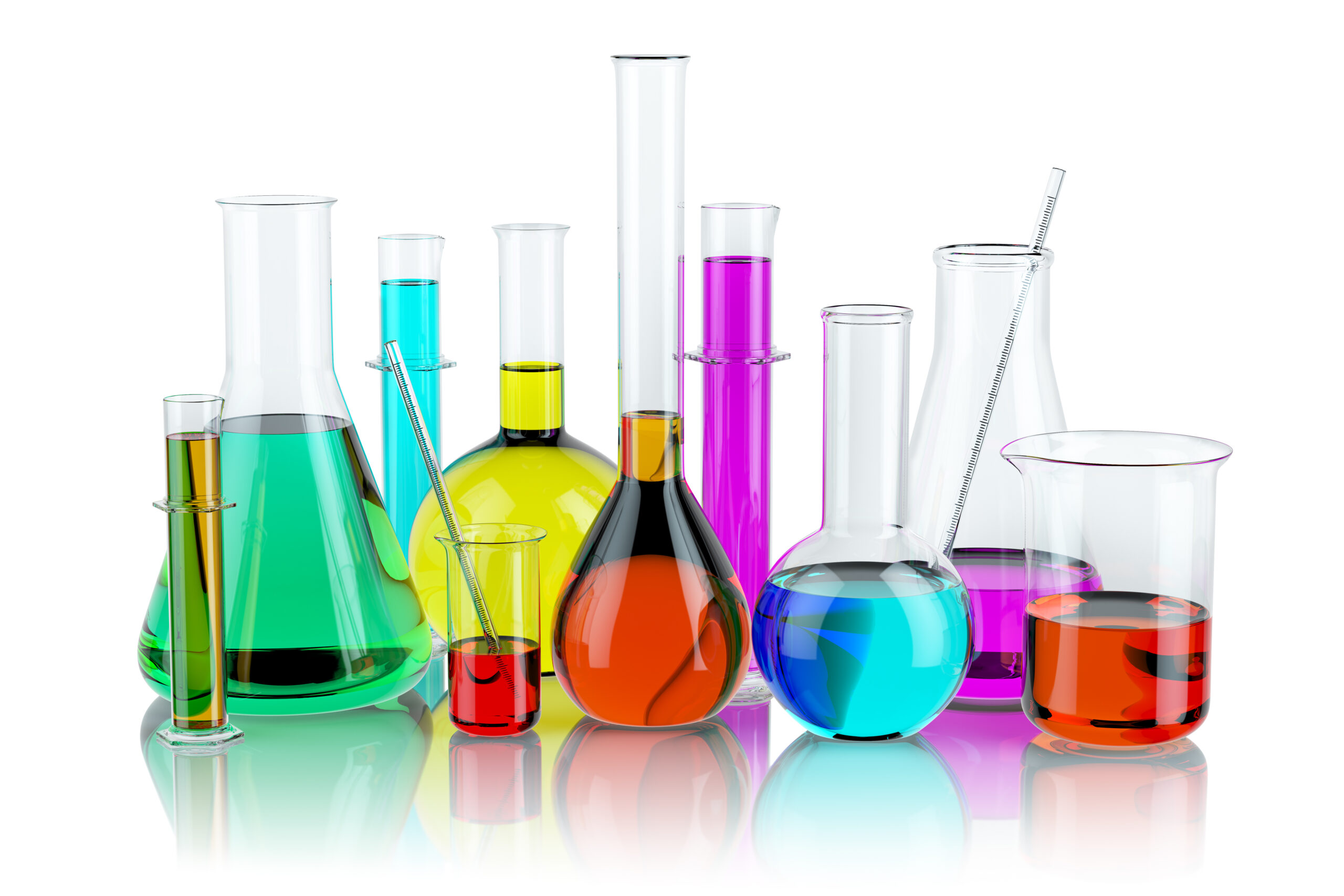 Our own brand of ammonia-free, intelligent hair dye that's specifically formulated for the machine and emits no harsh odor; processes incredibly quickly in just 10 minutes (less than 1/3 standard time) and has excellent grey coverage.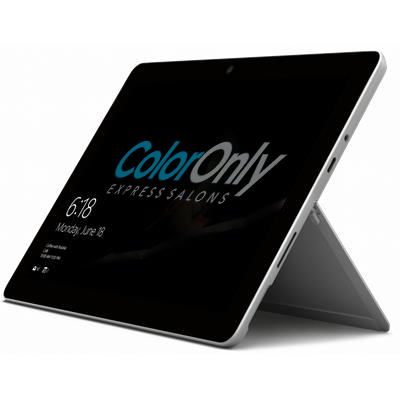 Customized Software
Our proprietary technology is the core of our business – and we've left no stone unturned in its development. It's been a true team effort that's included engineers, chemists, contract manufacturers, and our own experienced team.